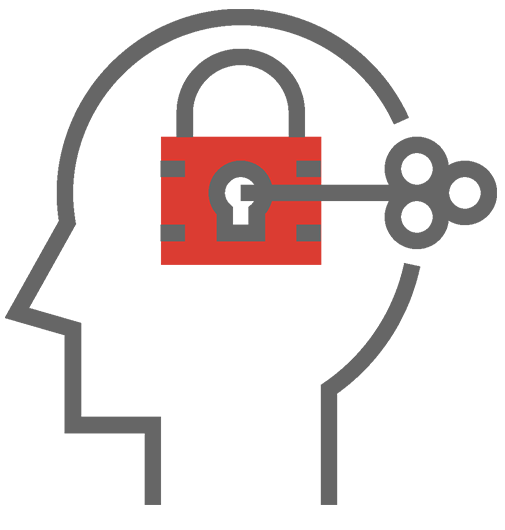 IP SERVICES FOCUSED ON HELPING YOU THRIVE.
We focus on building client relationships to determine your intellectual property needs. We may then engage tools such as patents, trademarks, copyrights, opinions and counseling.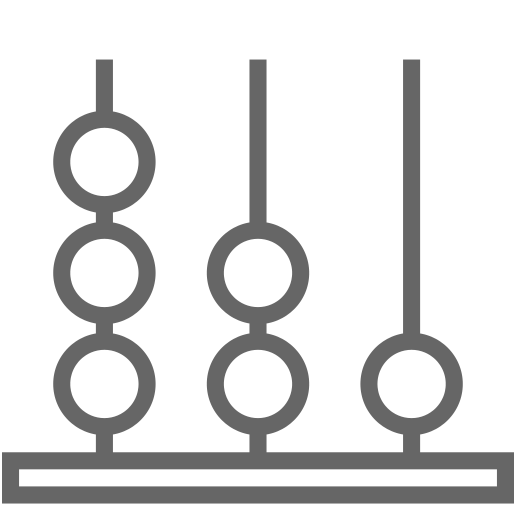 WE SERVE A BROAD TECHNOLOGY SPECTRUM
Our attorneys hold degrees in chemical and engineering disciplines which allow us to thoroughly understand your unique needs and protect your investment.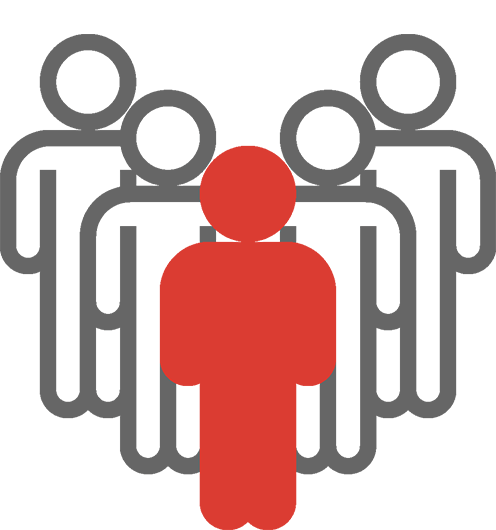 CORPORATE STRUCTURING SERVICES
For entrepreneurs, startup clients, investors, and corporate landing parties. We help you save time and effort and enjoy more opportunities by building your corporation correctly from the start.
EXPERIENCED INTELLECTUAL PROPERTY & BUSINESS LAW ATTORNEYS
OUR PHILOSOPHY
Stipkala & Klosowski LLC is proudly doing business as Thrive IP®. Our philosophy stands on service, and the focus centers on relationships. We want to help our clients to succeed – to help them Thrive. For some startup clients, that means launching with a proper corporate structure to attract follow-on investment and position for exit. We focus on each client's intellectual property needs, whether "defensive IP" – avoiding the infringement of others' rights, or "protective IP" – protecting and enforcing the client's rights against infringers and copyists. We apply many tools, including patents, trademarks, copyrights, trade secrets, licensing, freedom-to-operate analysis, opinions and counseling, corporate structuring, tax credit qualification, and litigation. Our patent attorneys hold degrees in chemical and engineering disciplines. Significantly, we provide our legal services to advance the client's business goals. And, we deliver that service at market-competitive rates or pursuant to carefully-crafted alternative fee arrangements. Consider our services and practice areas, and contact us at your convenience. We serve clients across the country and around the world from our offices in Charleston, SC, Greenville, SC, Knoxville, TN, Smithfield, VA and Alexandria, VA.