William La Salle III, J.D.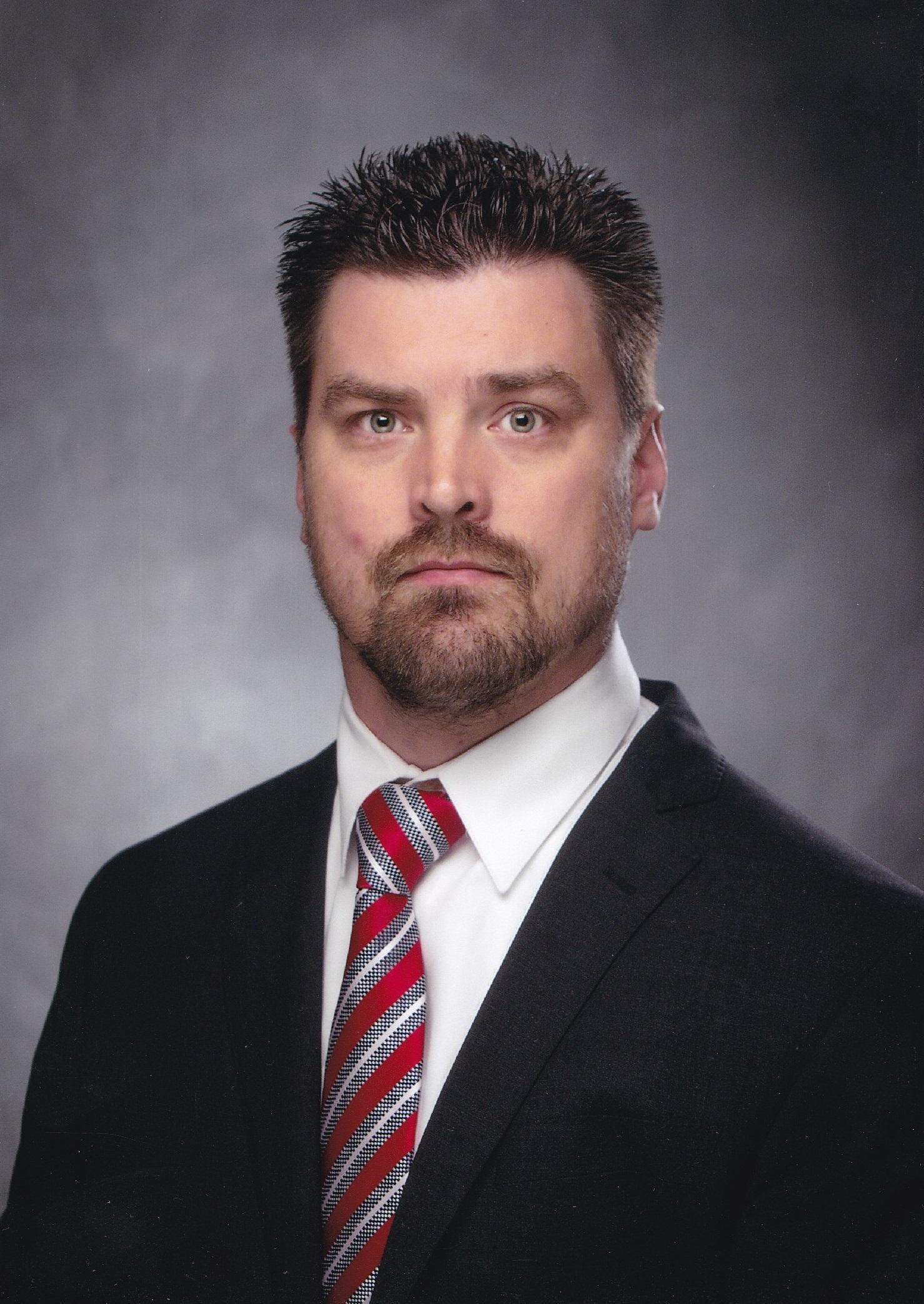 William La Salle III, J.D.
Independently Contracted Patent Attorney
Serving Richmond and all of Hampton Roads
---
including Norfolk, Suffolk, Chesapeake, Portsmouth, Virginia Beach, Hampton, and Newport News
---
Practice Areas
Alternative Dispute Resolution
Patent, Trademark, and Copyright Applications
IP Litigation
PTAB, TTAB, and CCB Matters
International Intellectual Property
Trade Secret
IP Management & Auditing
Contract and Agreement Drafting
Licensing and Assignments
Insurance
Technical Areas
Medical Therapeutics
Pharmaceuticals
Energy Storage
Power Generation and Distribution
Nuclear
Marine Science
Shipping & Logistics
Clean (Carbon-Free) Energy
Mechanical & Electromechanical Technologies
Information Technologies/li>
Cybersecurity
Artificial Intelligence
Background
Attorney La Salle is an independent contract attorney retained to assist in IP litigation and transaction matters on behalf of Thrive IP® and its clients and is not an associate or otherwise employed by this firm.
William La Salle III, J.D. is originally from Philadelphia, PA. Will intended to become an attorney since middle school, and has a unique and eclectic professional background. Following the events of 9/11, in support of the Global War on Terrorism, Will enlisted in the U.S. Navy. For just over 9 years, Will worked as a nuclear mechanical technician and operator, serving aboard two nuclear-powered aircraft carriers. He first served aboard USS Harry S. Truman (CVN 75), deploying to the Persian Gulf in 2004 before sailing to the Gulf of Mexico in 2005 as part of relief efforts following Hurricane Katrina. Following his tour on Truman, Will served as Plankowner (a member of the initial crew) of USS George H.W. Bush (CVN 75), the nation's final Nimitz-class aircraft carrier. His enlistment concluded following the commissioning of the Bush.
Following his military service, Will continued to advance his engineering acumen. He first worked as an operations and maintenance technician at a combined cycle power plant. He then transitioned to a contractor position as a technical advisor for Commander, Naval Air Forces Atlantic (CNAL) life cycle engineering efforts, before transitioning to his final technical position as a nuclear shift test engineer. Will completed his degree with distinction in Applied Science and Technology with a focus on Nuclear Energy Engineering Technology while working aboard ex-USS Enterprise (CVN 65) during her defueling and decommissioning. He left Enterprise when his wife, an enlisted US Navy Nuclear Electronics Technician Chief, was assigned to instructor duty at the Naval Nuclear Propulsion Training Command in Charleston, SC. While in Charleston, Will attended Charleston School of Law and graduated with Honors and a certificate in Maritime Law. In addition to excelling academically while in law school, he also passed the patent bar and was registered with the USPTO as a patent agent. Following graduation, Will took the Virginia State Bar exam and was licensed to practice law in the Commonwealth of Virginia.
Will's professional interests and legal experience spans a vast spectrum within the applied sciences, and he is proficient in many areas, including mechanical, electrical, and electronic engineering as well as computer science. Will has developed a practice as a litigation attorney and alternative dispute resolution neutral. His work with Thrive IP® supports clients seeking patents, trademarks, and copyrights, and trade secret protection in many industries including medical therapeutics, pharmaceuticals, energy storage, and advanced applied physics. When not representing litigation clients, Will is particularly interested in promoting technological advances in maritime, energy, cybersecurity, industrial automation, and artificial intelligence.
Will is currently licensed in the Commonwealth of Virginia and admitted to the USPTO and a variety of federal district court and appellate jurisdictions. He is independently contracted to represent Thrive IP® clients from the Richmond and Hampton Roads (Norfolk) areas of Virginia. An accomplished Patent Attorney, Will represents clients nationwide in federal litigation and both nationally and internationally in intellectual property transactional matters.
Will remains actively engaged with the U.S. Naval Nuclear Propulsion community and its past and present servicemembers. Known as The Glow in the Dark™ Lawyer, Will is the official intellectual property attorney for The Reactor is Critical™.
Bar and Court Admissions
Virginia State Bar (2020)
U.S. Court of Appeals for the Federal Circuit
U.S. Court of Appeals for the Fourth Circuit
U.S. Court of Federal Claims
U.S. District Court for the Eastern District of Virginia
U.S. District Court for the Western District of Virginia
U.S. District Court for the Eastern District of Virginia – Bankruptcy
Awards
Presidential Honors Scholar
The Arnold Fletcher Award (Academic Achievement)
Alpha Sigma Lambda Honor Society
Navy and Marine Corps Achievement Medal
Humanitarian Service Medal
Global War on Terrorism Service Medal
Education
Charleston School of Law, J.D., cum laude and with Maritime Law Honors
NYUx Computer Science MicroBachelors®
Thomas Edison State University, B.S. Applied Science and Technology, with honors
Naval Nuclear Propulsion Training Command, Surface Ship Nuclear Propulsion Plant Operator – Mechanical
Professional Activities
FINRA® Public Arbitrator – 2021 – Present
Judge, Oral Arguments, Giles S. Rich Intellectual Property Law Moot Court Competition – 2021
Judge, American Mock Trial Association Regional Colonial Classic Undergraduate Mock Trial Tournament – 2021
2022 American Intellectual Property Law Association (AIPLA) Patent Prosecution Boot Camp
2022 American Bar Association Advanced Mediation and Advocacy Skills Institute
Resolute Systems Arbitrator Training Course – 2021
Professional Affiliations
International Bar Association (IBA)
American Bar Association (ABA)
Federal Bar Association (FBA)
USCFC Bar Association
American Intellectual Property Law Association (AIPLA)
Southeastern Admiralty Law Institute (SEALI)
Virginia State Bar (VSB)
Virginia Bar Association (VBA)
Richmond Bar Association
Norfolk & Portsmouth Bar Association
Military Spouse JD Network (MSJDN)
American Nuclear Society (ANS)
Physicists Coalition for Nuclear Threat Reduction
Society of Naval Architects and Marine Engineers (SNAME)