William La Salle III, J.D.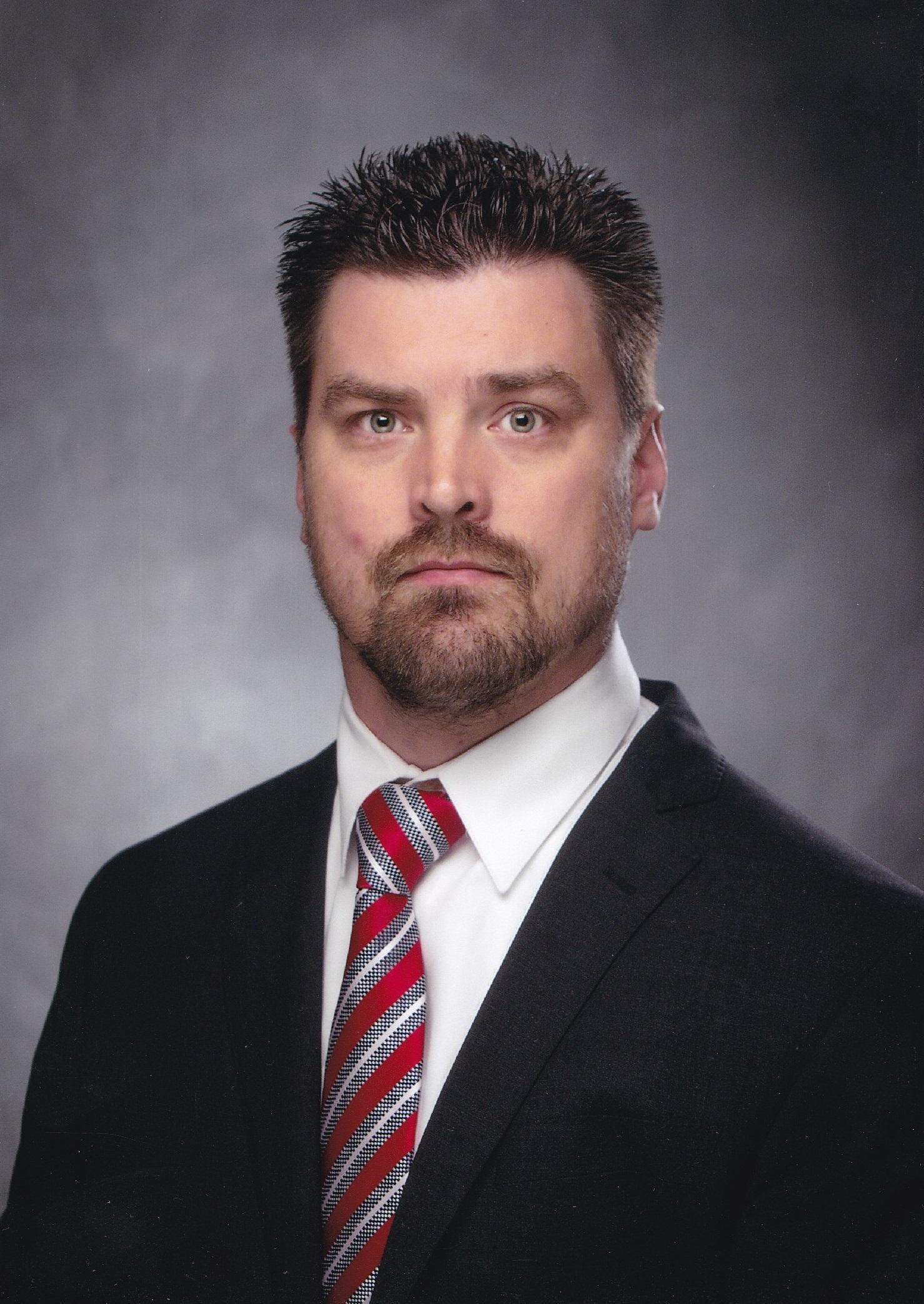 William La Salle III, J.D.
Patent Attorney
Smithfield, VA
---
---
Practice Areas
Copyrights
Patents
Trademarks
Trade Secrets
International Intellectual Property
Corporate Set-Up, Reorganization, and Wrapping Up
IP Management & Auditing
IP Infringement Litigation
License Agreements and Assignments
Contract Drafting, Review, and Negotiation
Insurance
Bankruptcy
Technical Areas
Medical Therapeutics
Pharmaceuticals
Energy Storage
Power Generation and Distribution
Nuclear Energy
Marine Science
Shipping & Logistics
Clean (Carbon-Free) Energy
Mechanical & Electromechanical Technologies
Computer Science & Information Technology
Cybersecurity
Background
Will La Salle, J.D. is originally from Philadelphia, PA. Intending to become an attorney following high school, the events of 9/11 led Will to pause his collegiate career in favor of enlisted service in the U.S. Navy. For just over 9 years, Will worked as a nuclear mechanical operator. Will served aboard two nuclear-powered aircraft carriers. He served first aboard USS Harry S. Truman, deploying in 2004 in support of the Global War on Terrorism, as well as sailing to the Gulf of Mexico in 2005 as part of relief efforts following Hurricane Katrina. Following his tour on Truman, Will served as Plankowner (a member of the initial crew) of USS George H.W. Bush, the nation's final Nimitz-class aircraft carrier.
Following his military service, Will continued to advance his engineering acumen, first working in combined cycle power plant operations. Will completed his degree with distinction in Nuclear Energy Engineering Technology while working as a nuclear Inactivation Test Engineer during the decommissioning of ex-USS Enterprise. He left Enterprise when his wife, an enlisted US Navy Chief, was assigned to instructor duty at the Naval Nuclear Propulsion Training Command in Charleston, SC. While in Charleston, Will attended Charleston School of Law and graduated with Honors and a certificate in Maritime Law in May 2020. While a law student, Will has worked as a volunteer with the Family Court in Dorchester County as a Court Appointed Special Advocate (CASA), as well as in Charleston County with the Probate Court as a Guardian/Conservatorship program volunteer. In addition to Will's academic and volunteer pursuits while in law school, he also became registered with the USPTO as a patent agent.
Will's professional interests span a vast spectrum within the applied sciences, and he is proficient in many areas, including mechanical, electrical, and electronic engineering as well as computer science. Will's work with Thrive-IP® has supported clients in many industries including medical therapeutics, pharmaceuticals, energy storage, and advanced applied physics. Will is particularly interested in promoting technological advances in maritime and power production industries as well as in cybersecurity, industrial automation and the Internet of Things.  Following a year and a half-long mentorship in the practice of law with focus on Intellectual Property under the supervision of Dr. Stipkala, Will achieved licensing as an attorney in the Commonwealth of Virginia in 2020, where he now represents Thrive IP® clients and their intellectual property interest from the Norfolk area of Virginia.
Professional Honors & Activities
Registered Patent Attorney, U.S. Patent and Trademark Office
Bachelor of Science in Nuclear Energy Engineering
MicroBachelors(r) NYUx – Computer Science
Former Navy Nuclear Mechanical Operator and Nuclear Maintenance Planner (A4W)
Former Control Room Operator with Calpine, LLC (York Energy Center I)
Former Nuclear Shift Test Engineer (A2W) with Newport News Shipbuilding
Licensed to practice law in Virginia
Licensed to practice before the U.S. Eastern District of Virginia
Licensed to practice before the U.S. Eastern District of Virginia – Bankruptcy Division
Licensed to practice before the U.S. Court of Appeals for the Federal Circuit
Member – Society of Naval Architects and Marine Engineers
Member – American Nuclear Society
Member – Southeastern Admiralty Law Institute
Member – American Intellectual Property Law Association
Member – Intellectual Property Section of the Virginia Bar Association
Member – Phi Delta Phi Legal Honor Society