Georg M. Hasselmann, Ph.D., J.D.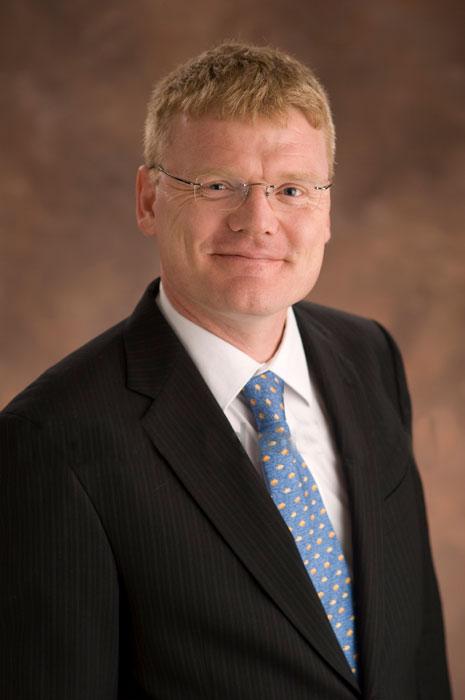 Georg M. Hasselmann, Ph.D., J.D.
Patent Attorney
Alexandria, VA
---
---
Practice Areas
Patents
IP Portfolios
Infringement Clearance
Technical Areas
Background
Georg M. Hasselmann is a registered patent attorney practicing in Alexandria, Virginia. Georg specializes in the preparation and prosecution of patent applications, global coordination of IP portfolios, infringement clearance, patent validity opinions, and patent licensing. Georg holds a Ph.D in Chemistry from The Johns Hopkins University. He acquired his J.D. from Georgetown University Law Center. Georg is licensed to practice law in Virginia.
Hailing from Germany, Georg studied chemistry at the Rhenish-Westphalian University in Aachen (RWTH Aachen). Georg conducted part of his research for his diploma at the CEMES research institute in Toulouse, France. As a Ph.D. student, Georg synthesized and characterized novel organometallic dye molecules for dye-sensitized solar cells. Prior to becoming a patent attorney, Georg worked as a researcher at the National Institute of Standards and Technology in Gaithersburg, MD where he studied biological materials with Terahertz spectroscopy.